Sportswriter
Serving first as the Managing Editor and then promoted to Editor-in-Chief of New York Sportscene magazine, Joe covered four Super Bowls (XLI, XLII, XLIII, XLVI) and regularly covered the New York Jets, New York Mets and New York Knicks for the publication. (2006 through 2012).
Since October 2014, Joe has been covering the New York Giants on Rant Sports.

In October 2014, Joe joined Fansided/Empire Writes Back as a co-editor, covering the New York Giants and New York Jets.

Joe's articles can also be seen in Ultimate Athlete Magazine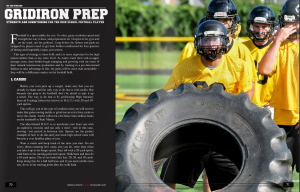 Joe has also been published in Gotham Baseball, Inside Pitch and Ultimate Athlete magazines, as well as the New Jersey Daily Record, Montauk Sun and Canarsie Courier newspapers.
Online, Joe wrote a regular sports column on NY Sports Day.com, Long Island Exchange.com, Long Island.com and Washington Husky Digest.
Working with teams on their staff is also part of Joe's sports resume. He was the Director of Media Relations for the Strong Island Sound of the ABA and the staff writer of the semi-pro football club New York Predators.
Never forgetting where he came from, Joe will always feel indebted to Rick Capone of E-Sports.com for giving him his first shot in the industry.
SPORTS BROADCASTING
Joe did a weekly sport report on Sirius Satellite Radio, co-hosted Sportscene Radio and was a contributor on Jets Confidential Radio.
Jets Confidential Radio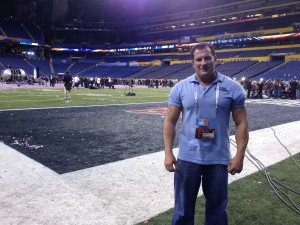 Super Bowl XLVI (Giants over Patriots in Indianapolis)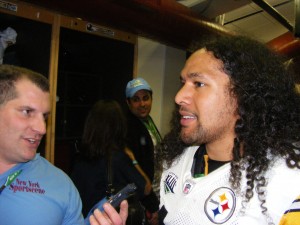 Interviewing Pittsburgh Steelers S Troy Polamalu (Super Bowl XLIII, Tampa Bay)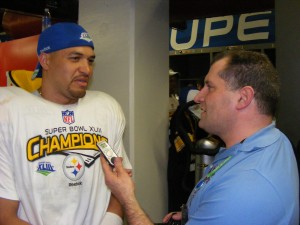 Interviewing Pittsburgh Steelers LB James Farrior (Super Bowl XLIII, Tampa Bay)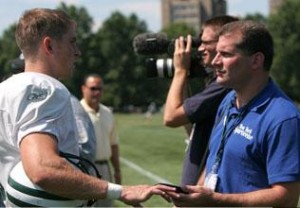 Interviewing New York Jets K Mike Nugent (Training Camp, Hofstra University)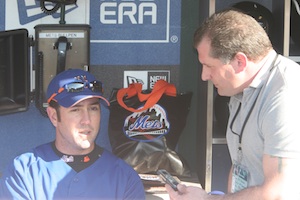 Interviewing New York Mets OF Ryan Church (Citi Field)